Airport Based Users
F AIR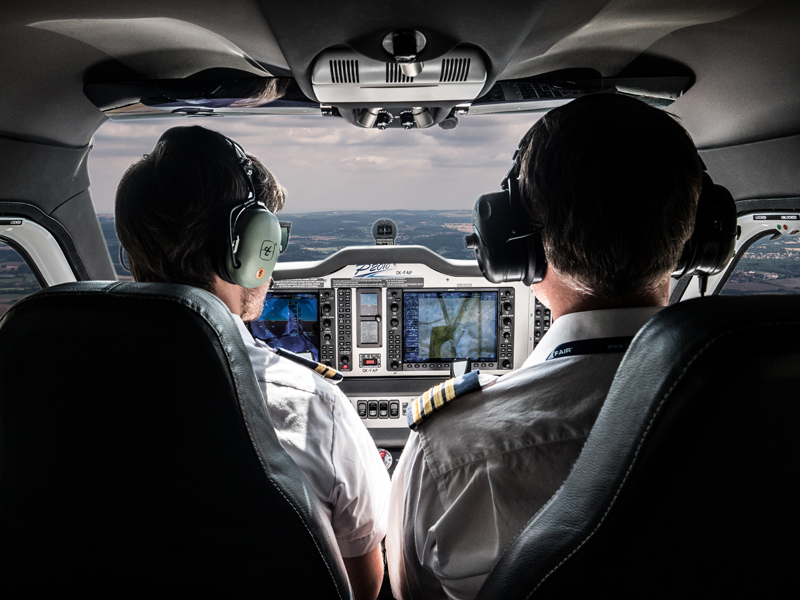 F AIR is the first private flight school in the Czech Republic, established in 1990. It is currently one of the largest flight schools in Central and Eastern Europe. Throughout its existence, the school has trained more than 1,600 pilots from over 40 countries. F AIR offers a wide range of training courses, from ultralight airplane licenses all the way to the license of a commercial pilot. All training is subject to EASA PART-FCL regulations. The flight school base at Karlovy Vary Airport was opened in 2019.

Contact Details
F AIR Karlovy Vary Branch
Karlovy Vary Airport
K Letišti 132,
360 01 Karlovy Vary
www.f-air.cz
F Air LKKV Dispatch Office
Tel.: +420 737 145 922 (no text messages)
E-mail: lkkv@f-air.cz
Branch Head
Ing. Viliam Visokai
---
Karlovy Vary Aerobatic Centre, Interest Association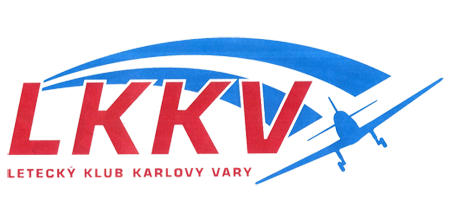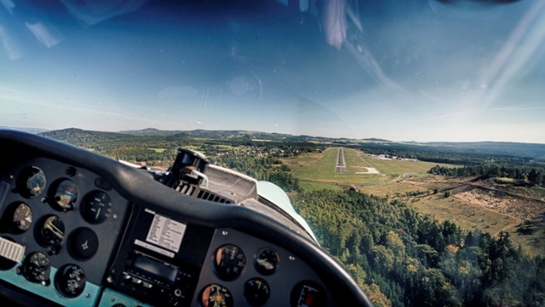 Karlovy Vary Aerobatic Centre is a sports organisation offering:
PPL Flight Training on Motorised ACFT
Ultra-Light Flight Training
Aerobatic Flight Training (ACR)
C172, Z-526F, Z-60M and Decathlon Re-training
Sightseeing and Introductory Flights
Bespoke Flights for Organisations
Contact Details:
František Plachý, Club Chairman
Daniel Werner, Vice-chairman
Jiří Duras, Head of Air Traffic

Address: Svobodova 537
360 17 Karlovy Vary
Tel.: +420 603 871 189
e-mail: aerobatic.kv@seznam.cz

www.aerobatic.cz
---
R Craft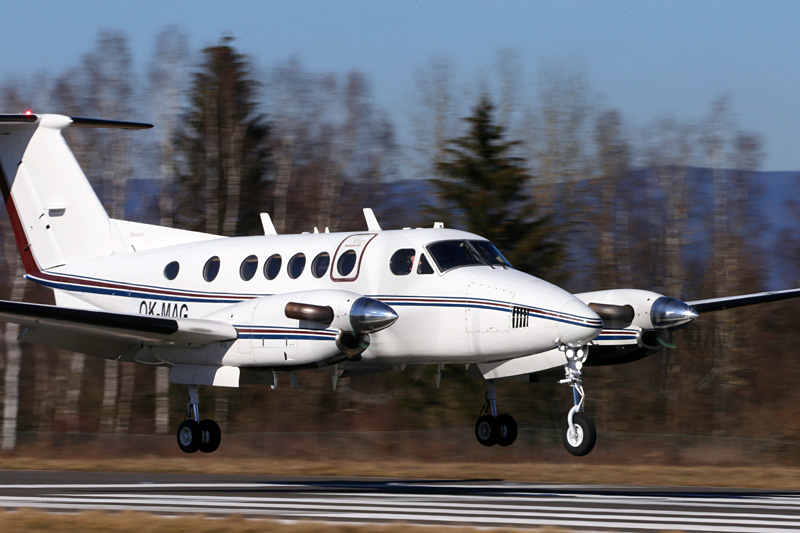 Learn more at http://www.rcraft.aero.
R Craft is a Czech company active in the field of aviation. The firm services King Air and Beechjet aircraft and offers a full range of aviation training with a primary focus on Beechcraft King Air 90 to 200 series aircraft type. R Craft also focuses on aerial work and aerial photogrammetry, for example for research, aerial mapping and survey purposes, and is the sole, i.e., 100%, owner of the Czech air carrier Airstream, which offers private flights throughout Europe. R Craft is an authorised organisation for the performance of air service pursuant to PART 145 No. CZ.145.0117 and a training organisation with authorisation No. CZ/ATO-056 issued by the Civil Aviation Authority of the Czech Republic.